I wish Nodbod was still around.

DBH would be the only other place I know that would be able to do an allover, but there aint no way they would tread on Lucas ground.

You can buy a postcard or poster or whatever over at Redbubble.

Check it out!

http://www.redbubble.com/products/configure/17490299

LARGE IMAGE: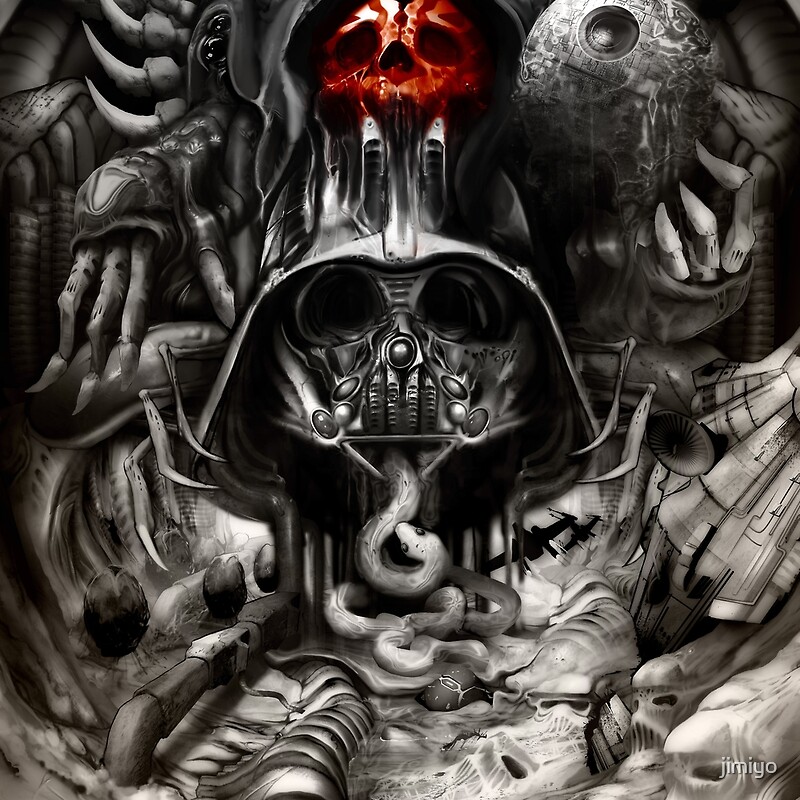 There are eight references to Star Wars in it, listed in the tags.
Recent Jobs
No recent jobs.