Stylish tomato - new brand, first collection
Hey guys,

We launched our website 15 days ago :) Except trying to make fresh and cool tshirts we have 2 more goals:

- Sustainability - our tshirts are Stanley&Stella 100% organic cotton. Organic cotton means a lot more than sustainable future of the planet. Work environment can be monitored easily because the organic cotton is still just 1% from the world's cotton production. That's one more reason for us to choose Stanley&Stella because they work closely with Fair Wear Foundation which are all about sustainable work environment.

- Socialy responsible - on our web site you will see badges with the text "Support for". The idea is that we donate a percentage from every order to the non-governmental organization (NGO) that is on the badge. And we have a special preorder tshirt from which we donate 100% of the revenue to the NGO on the badge. Our first partner is an animal shelter called Animal Rescue Sofia (Sofia because it is based in Sofia, Bulgaria). We hope in the future we will work with more organizations. This is their site - http://arsofia.com/

Here is our website https://stylishtomato.com

Here are some photos: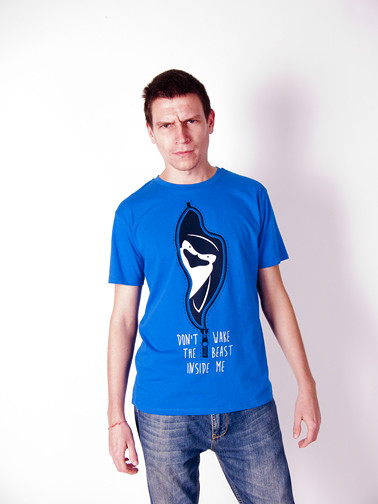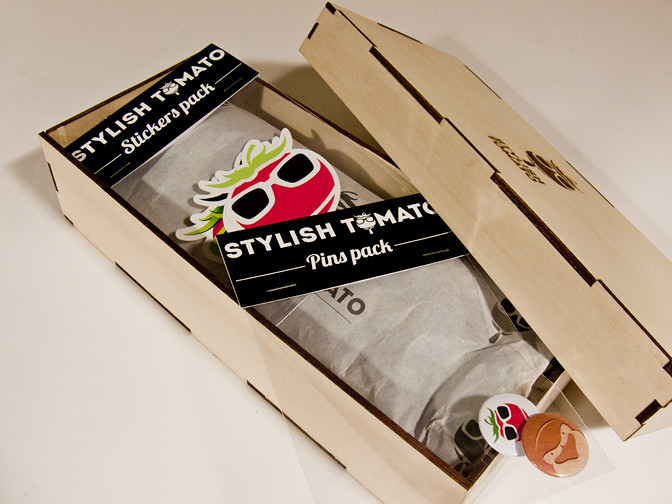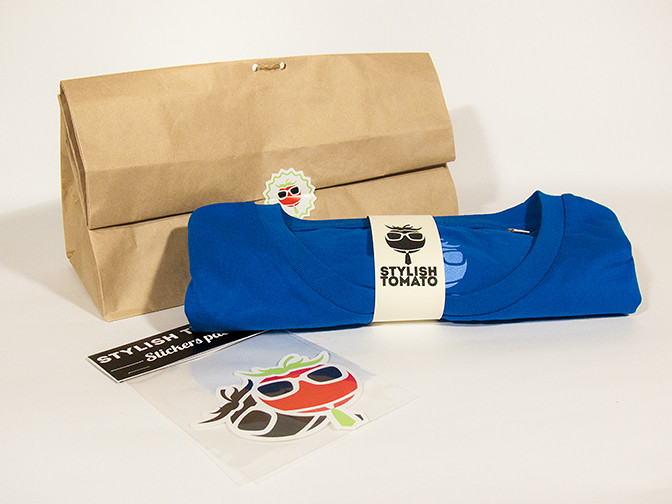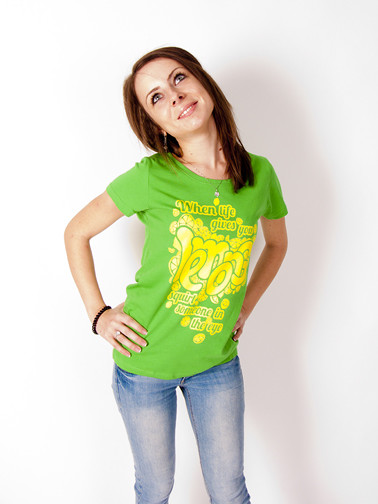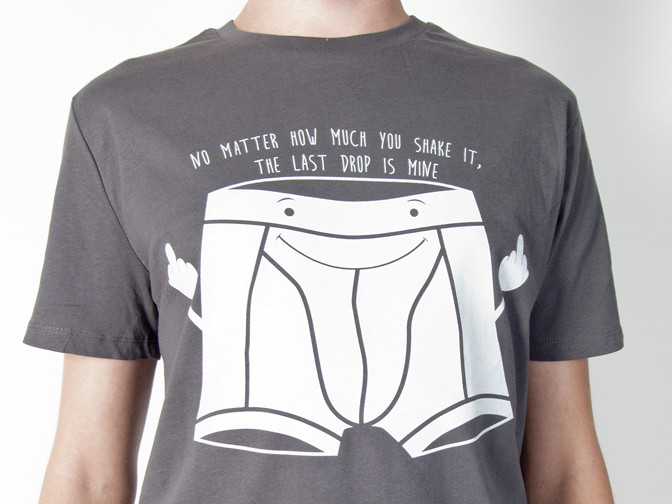 Any feedback is deeply appreciated! :)
Recent Jobs
No recent jobs.