Artists with a similar style to Dan Hipp?
Posted March 27th, 2015 by generikb
Hey fellahs!

Some of you old timers might remember me as "El Presidente" :) Hope all of y'all are doing great! :)

Well, the past few years I've been doing video game Let's Plays on Youtube (http://www.youtube.com/generikb)

I've been meaning to get a rebranding/facelift for my channel...new banners (for Youtube/Facebook/Twitter), logo/avatar, video thumbnail template, potentially a t-shirt design, etc) but have been really struggling to find the right art style for me.

But then I found him...Dan Hipp! He's currently the art director for Teen Titans Go!, and unfortunately is unavailable at the moment for freelancing :( I was hoping maybe you guys could suggest other artists that have a similar style to this?

Some examples of what I really like: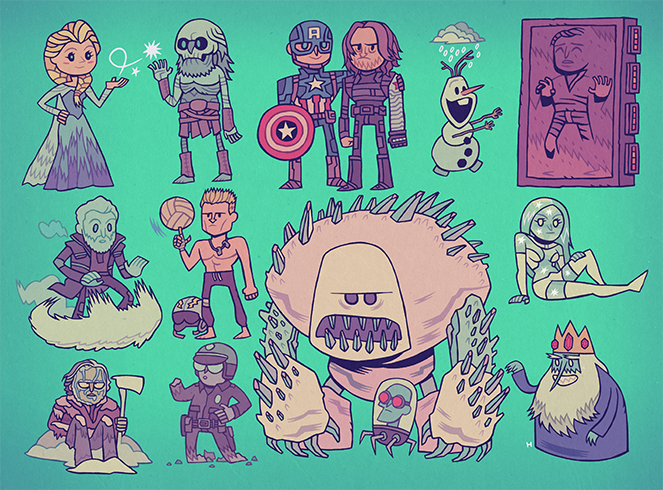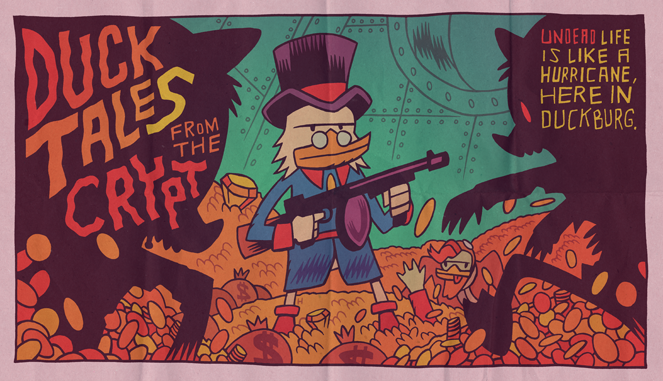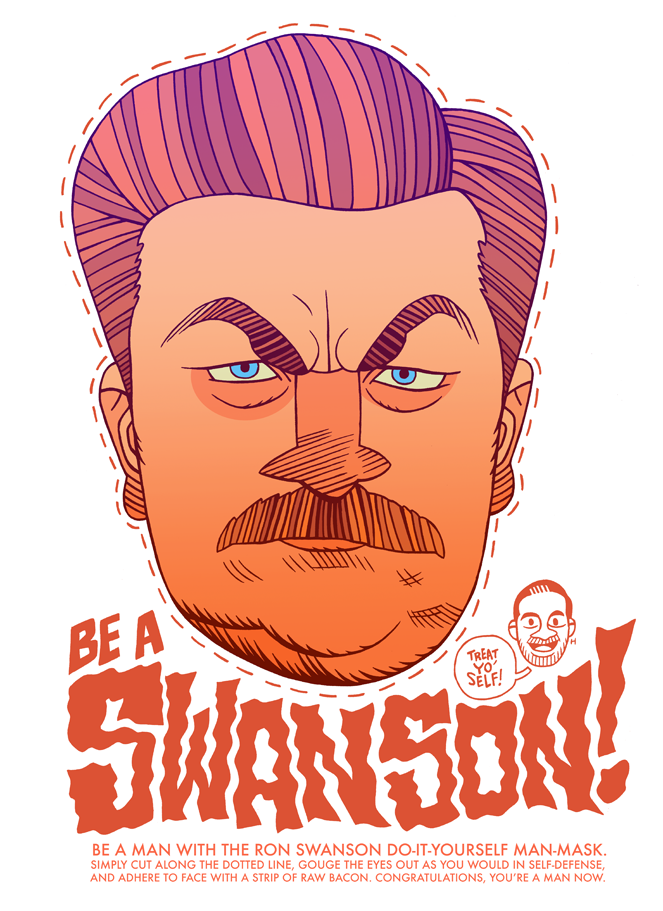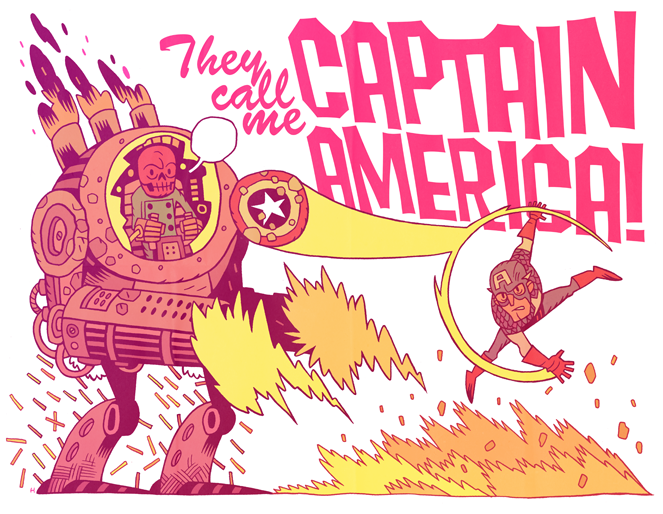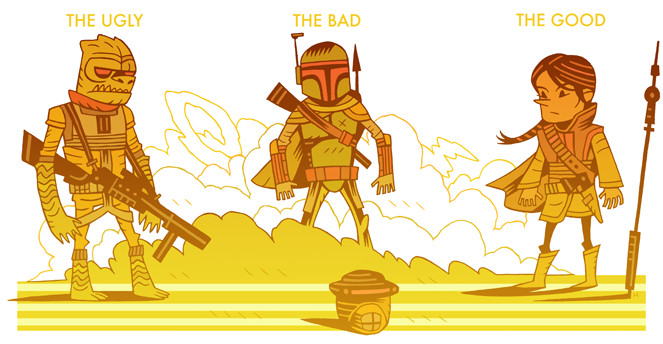 Thanks dudes!