Etsy shop open for business!
Posted June 9th, 2014 by Jason Carne
Hey everyone, just opened up an Etsy shop with a bunch of stuff I've had made over the last few months - prints, shirts, and even a one of a kind piece is for sale in there. Check it!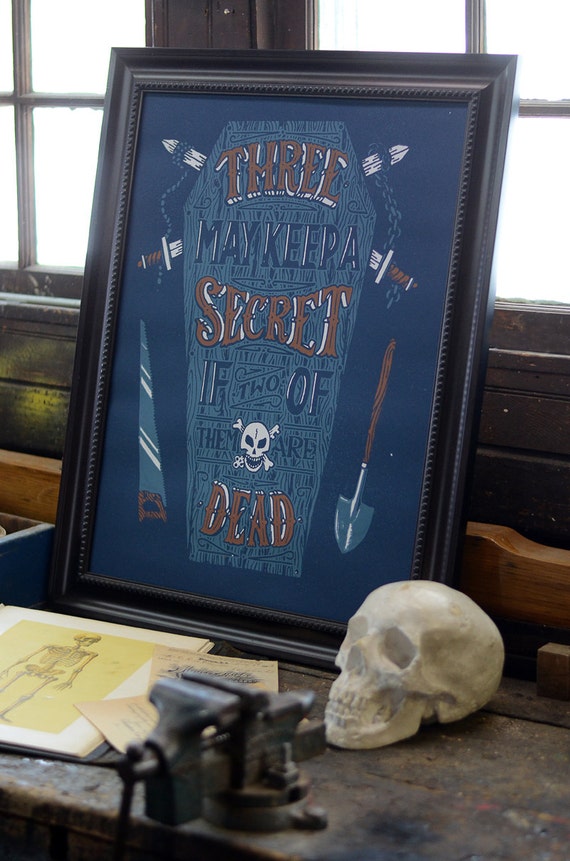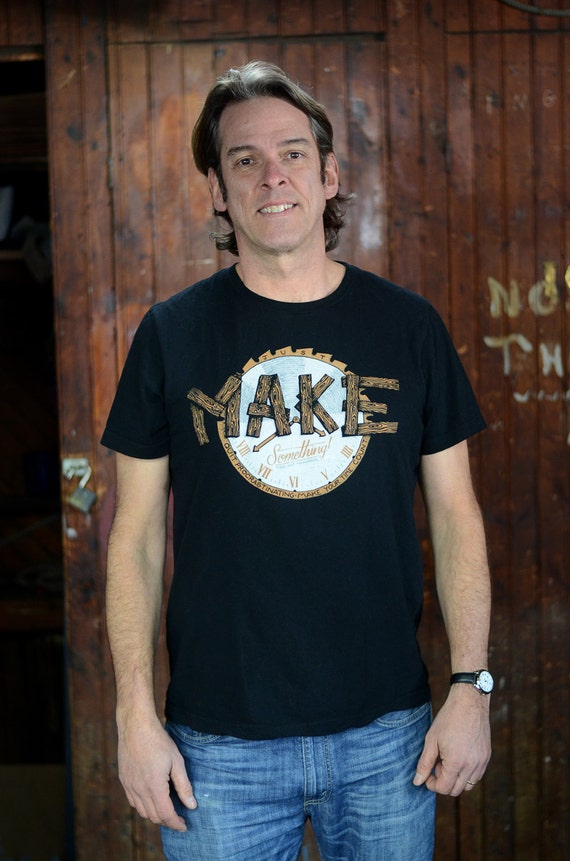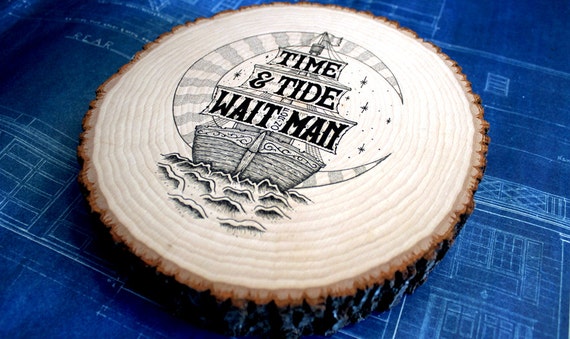 https://www.etsy.com/shop/JasonCarne
https://www.etsy.com/shop/JasonCarne
https://www.etsy.com/shop/JasonCarne