A little support please...
Posted November 7th, 2012 by deekin
The voting for my Miley Cyrus hoodie design finally went up. It was supposed to open last week, but they bumped it up a week. I just looked at it today and it looks like the voting ends tomorrow. Not sure what happened there. Anyway I need a buttload of votes to be in the running. There are sooo many crap designs there, please help me rise to the top... Thank you!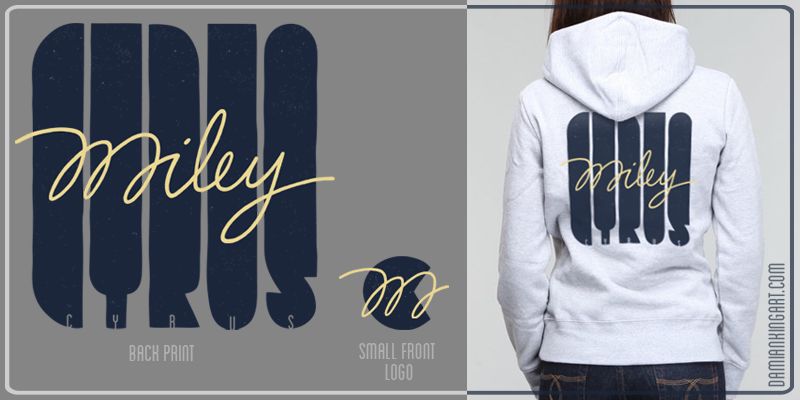 http://www.talenthouse.com/creativeinvites/preview/deekin/743

Thanks again!
Recent Jobs
No recent jobs.