Been a long time coming, new release from Choke On Color, slowly going to be called Choke. Not to get into too much detail but I've had a lot of deaths in my family and my friends to cancer and suicide these last two years so there is an underlying tone/theme of perseverance and over-coming obstacles.
Thank you Craig Robson, Josh Belanger, JeffByNight, and Windy Heart for your amazing talents.
Click on the picture to visit the store.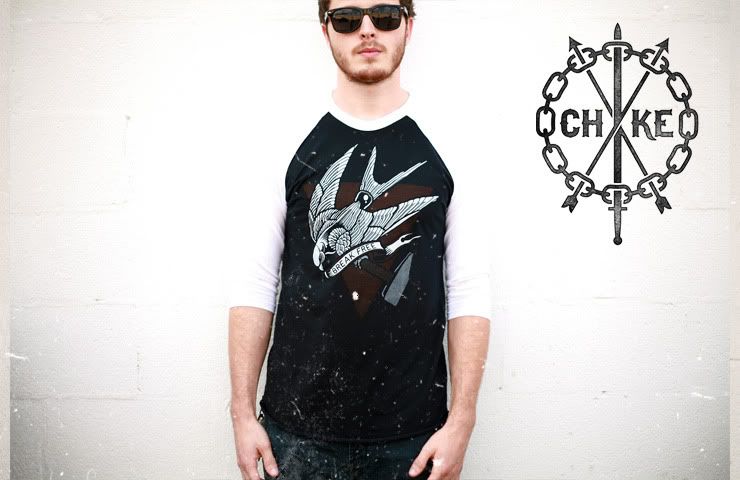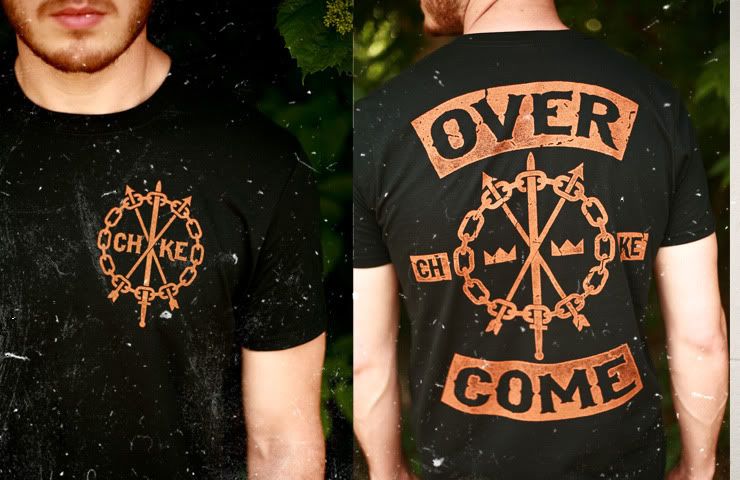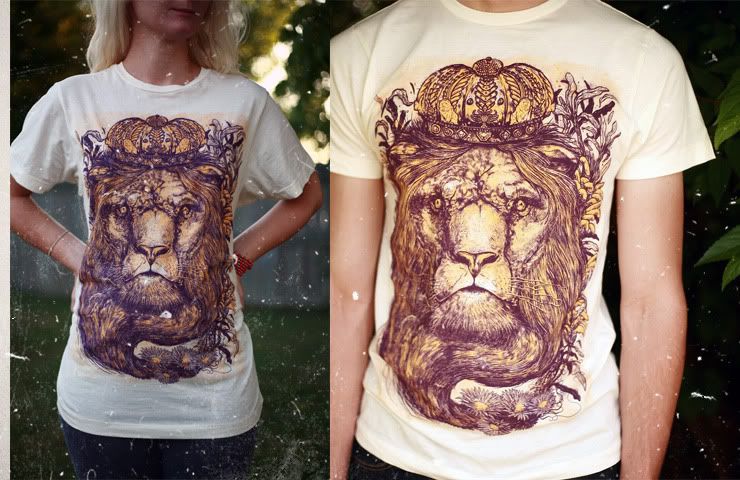 Use the code "mintees" for 15% off
Recent Jobs
No recent jobs.