Post your day job.
Posted November 6th, 2010 by quakerninja
If you are a work from home, living the dream, mother fucker get out. If you still have to put food in the belly the hard way, post it up.

I work for Portland Center for the Preforming Arts. P.C.P.A.

Arlene Schnitzer Concert Hall



Keller Auditorium



Antoinette Hatfield Hall, home of the Newmark and Winningstad Theaters, and Brunish hall.



Oregon Convention Center (sometimes)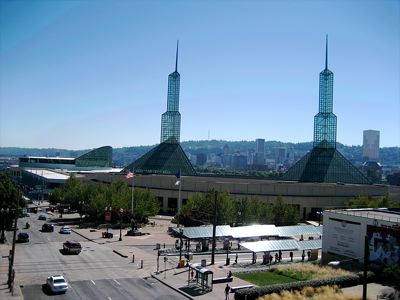 I also work the Oregon expo when they need extra people, but I haven't been there in like 2 years.

Post your "real" job.