Another video of me painting live (Black Bile - first solo art show)
Posted August 23rd, 2010 by uzi
Just got back home from my solo art show 'Black Bile' in Manila last Saturday, as some of you already know. I thought I'd post about it and share this to the few people here who enjoy my art.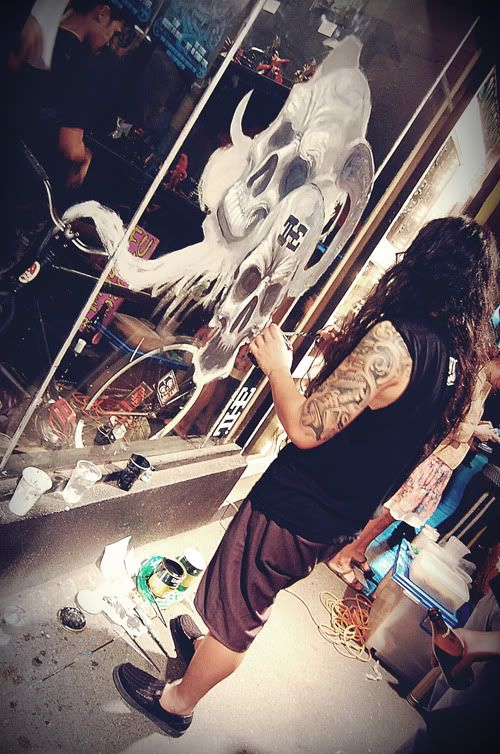 I know a few of you enjoyed the last video of me painting. Hope you like this one as well.



Here's 2 of the 11 works I exhibited. These pics are horrible - I forgot to give time to take proper documentation of my works (such a dumbass, I know). I'll post 'em if I can.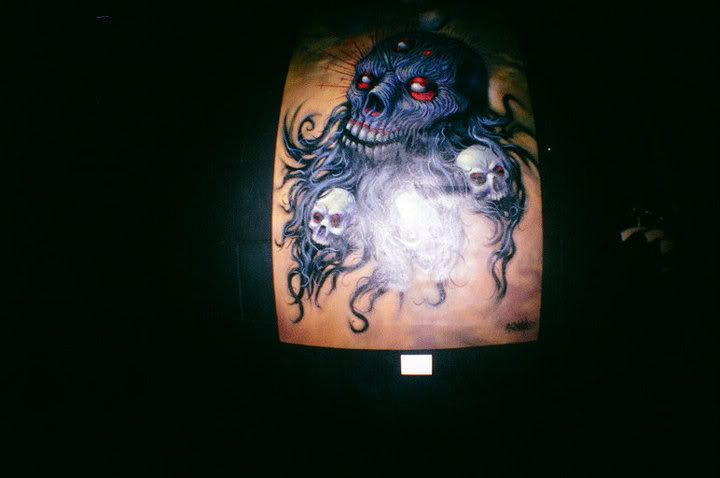 Check out my blog for a few photos. Links to my Facebook photo albums are provided in the blog entry if you want to check them out.
http://blog.uziemperado.com/?p=77

:)
Recent Jobs
No recent jobs.