I've been really interested in printing some posters on newsprint lately and was wondering if any of you knew of some good printers or if you have done this before. I searched google and found a potential but they all seem to focus on printing newspaper type stuff instead of posters.

Here's some examples of what i'm talking about:

The top one is a 22"x17" promo poster for a band and the bottom one is 34"x22".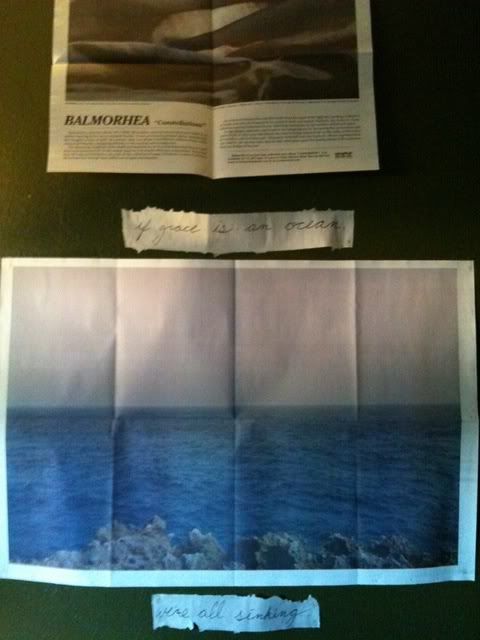 And these two are from some USA Today paper i saw the other day. The top is the front the bottom is the back and when opened all the way it was about 22"x22"