THE BEST EURO HORRORS & THRILLERS inc. cop films ( ohh can we include English UK, Spanish & Mexican lol - but no Asian )wait long enough & you will be able to see them in English after the USA remake them into a total crap...who cares...
Id love to get a great list of Modern Europian Horror & Slasher films...

Well I mised posting about La Horde.


but this looks amazing.

Manhunt: Backwoods Massacre (Rovdyr/Predator) (Norway)



Cold Prey ( part 1, 2 & 3 )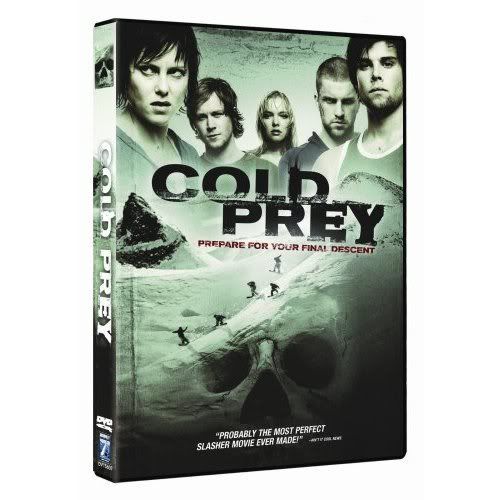 Ordeal - Calvaire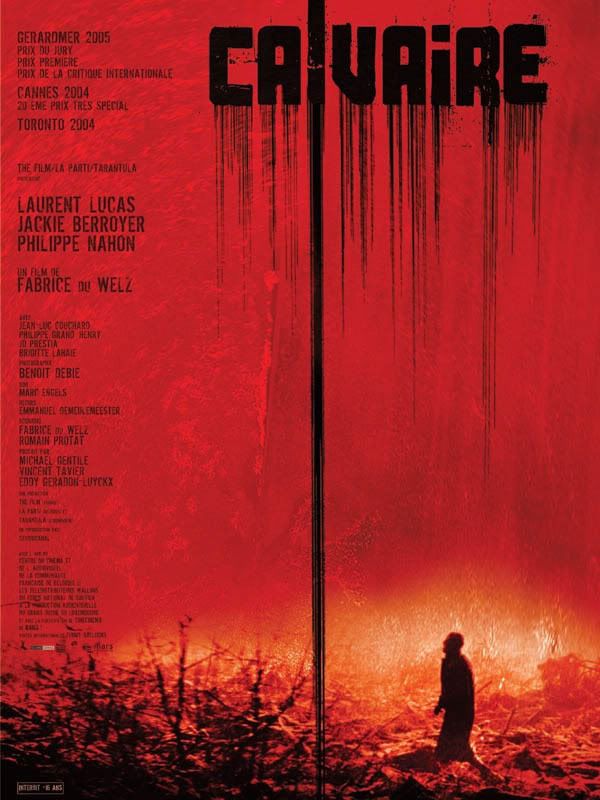 ill add more as i look though my collection.