Design Trends of 2010?
Posted December 27th, 2009 by ZaneGun08
2009, the year of

Big Type T's



Zombies



Heavy Plastisol All-Over Prints



Triangles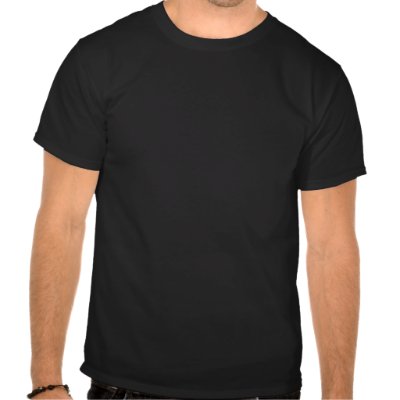 In 2010, I'm hoping for Ice Cream, colour fades, discharge (no feel) prints, and longer shirts (AA Summer T)

Are you a designer that is a trend setter or follower?

What trends are you hoping for in 2010?